What seperates us from the rest:
Continuity
In a family practice that sustains relationships across generations.
Experience
As a team that has endured all types of market environments.
Protection
For your family's hard-earned wealth with portfolios designed to combat the erosion of inflation.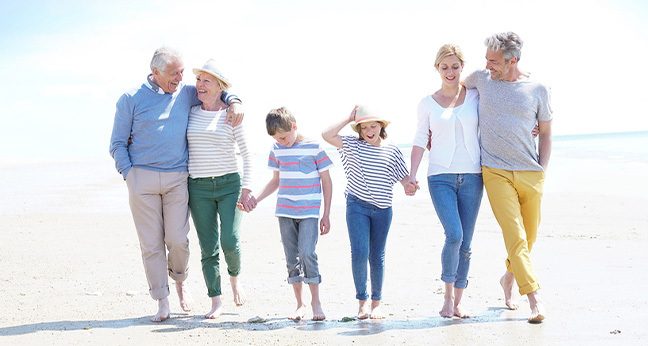 Our Mission
To manage your portfolio with the dual purpose of steadily increasing your investment income over time and growing your principal.
Learn More
Your commitment
Your financial success depends on your willingness to enthusiastically participate
in the investment planning process.
Complete transparency

Time horizon of at least 3-5 years

Responsive communication