Complete Transparency
As our client, you need to know that all investment advice, estate strategies, and insurance planning will be based on the information you provide to us.
We will agree to keep each other informed of any new developments that might affect the recommended investment strategies. We will both be honest and forthcoming about your financial situation.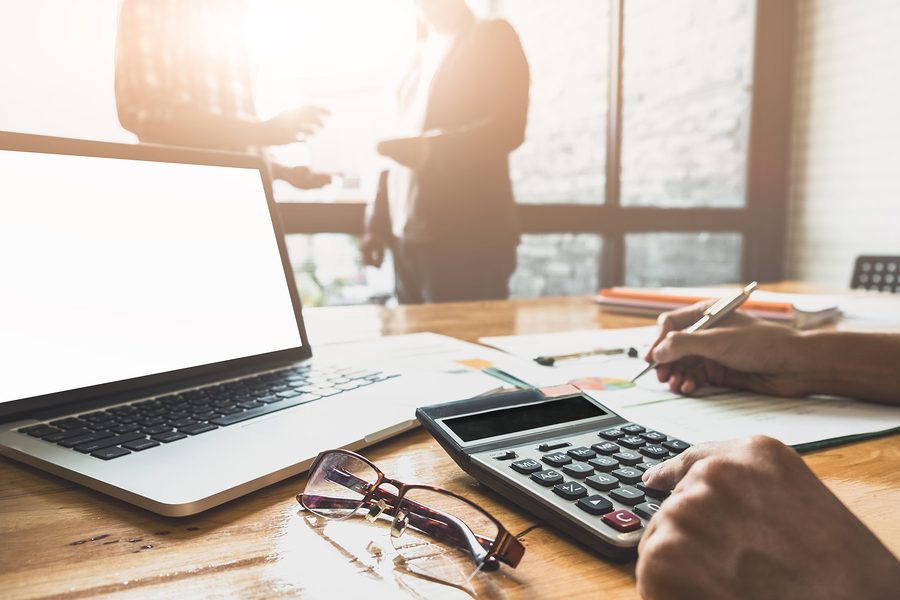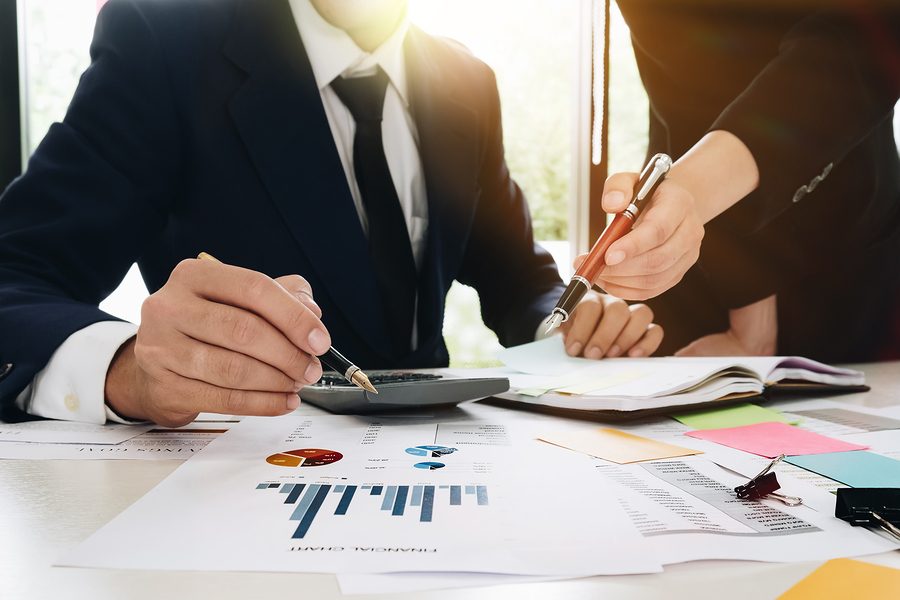 Advisory Relationships
Most of our relationships are conducted on an advisory platform where the client is charged a fee based on the value of their assets under management instead of a commission per trade. We believe this fosters objectivity.
*fee schedule available upon request *Advisory accounts are not designed for excessively traded or inactive accounts and may not be suitable for all investors.
Diversified Stock Income Plan (DSIP)
The DSIP strategy focuses on high quality, industry-leading companies that we believe will provide consistent dividend growth over a long-term investment horizon. By focusing on dividend growth, our goal is to help our clients stay ahead of the wealth-eroding effects of inflation.
Latest Performance Results > Historical Performance Metrics > 2019 Concept Review > 25th Anniversary of DSIP >
The Diversified Stock Income Plan (DSIP) is a preselected, regularly reviewed list of stocks with attractive yields, chosen because of the likelihood of the companies to consistently raise annual dividends. When looking for companies to include on the list, the "Wells Fargo Advisors Advisory Services Group" goal is to find stocks with attractive current yields that are likely to result in a growing stream of income over time while taking into consideration company fundamentals. The stocks on the list are categorized according to sector to facilitate construction of a well-diversified portfolio across various sectors. With a package of such stocks, we are seeking a relatively lower risk way for conservative income and growth-oriented equity investors to potentially keep up with the rising cost of living.
Of course dividends are not guaranteed and are subject to change or elimination.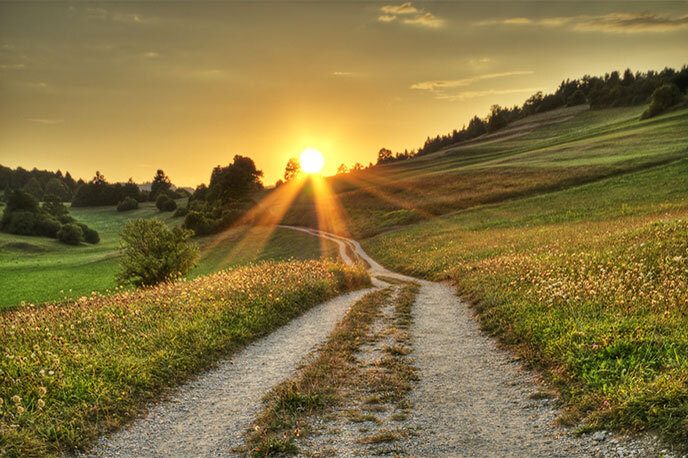 Long-Term Vision
We focus on the durability and long term growth of businesses we own rather than their fluctuating stock prices.