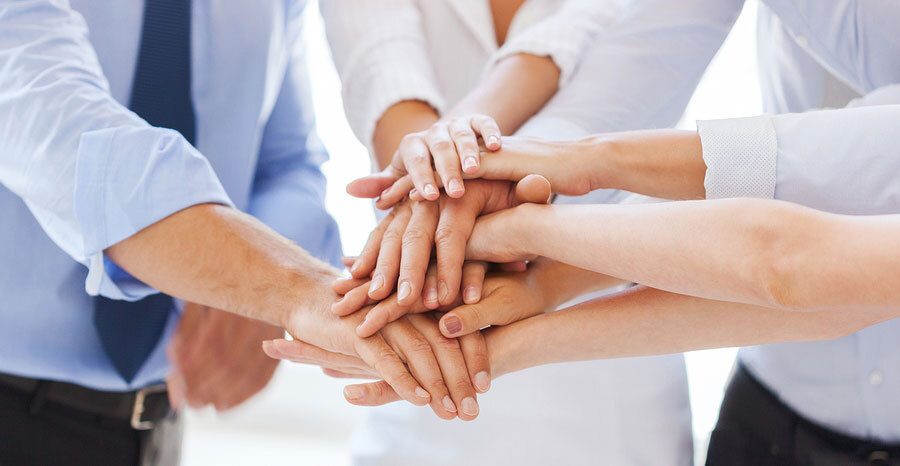 Investment Philosophy
The long-term trends are clear to us. In a free market economy, innovation cannot be denied. Therefore, we must conclude:
"Optimism is the only realism-the advance is permanent, the declines temporary."
- Nick Murray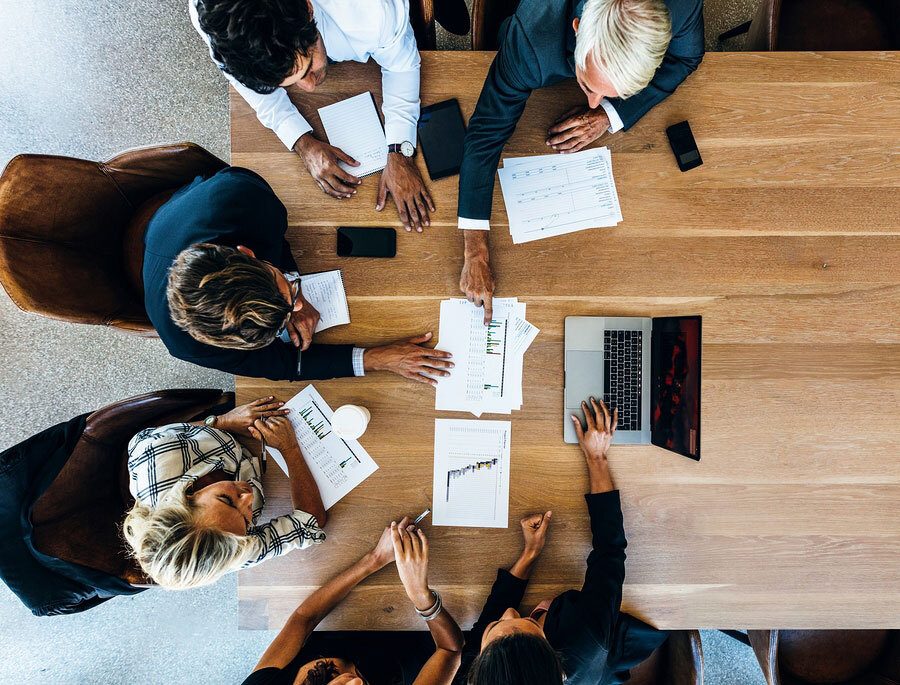 Our Approach
"Friends become clients, and clients become friends"
Before our team takes on a new relationship, we meet with the prospective clients to ensure they are a fit for our practice. We believe this approach results in a productive experience by fostering sincerity, trust, respect, and commitment from both sides.
We currently work with approximately 100 families. The small size of our practice is intentional, allowing us to provide our clients with top-notch service.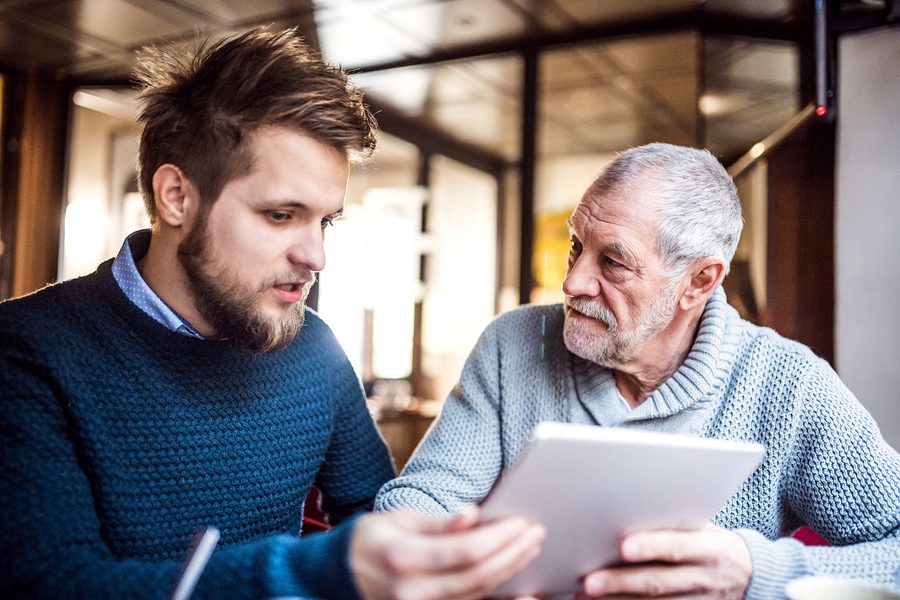 Third generation at work
Our group traces its roots to Ron Cain, Sr., partner at Wheat First Securities, a predecessor firm to Wells Fargo Advisors. Collectively, we offer over 85 years of rational decision making. Chances are we have weathered the "Crisis of the day" before and we are still here. One constant that has held through each generation is an unwavering belief that investing in well managed businesses and holding them for long periods of time is what helps create wealth.