Asset Allocation
We take a "bucket" approach to managing our clients' money
Each bucket is defined by the underlying investments' risk characteristics, client's time horizon, and/or nature of the goal he wants to achieve
We also consider the client's current and anticipated tax bracket while determining how we position and access the bucket, whether it is taxable, tax-deferred, or tax-exempt
The purpose of this approach is twofold

It allows the client to deconstruct her overall portfolio in practical and tangible terms
It makes it easier for the client to remain invested in her riskier but potentially more rewarding bucket
Many advisors follow an age based or risk based asset allocation model which ultimately assigns a percentage of the client's overall portfolio to equities based on his age minus 100.
For example, if you are 60 years old, you would have 40% in equities and the rest sprinkled across the other asset classes
Or taking the risk based approach, you would take a risk assessment questionnaire which then determines your allocation based on how you answer the questions that day
We don't subscribe to these approaches because of three things

It does not account for the current environment we are in
It does not account for how much money the client has
It complicates the client's understanding of his portfolio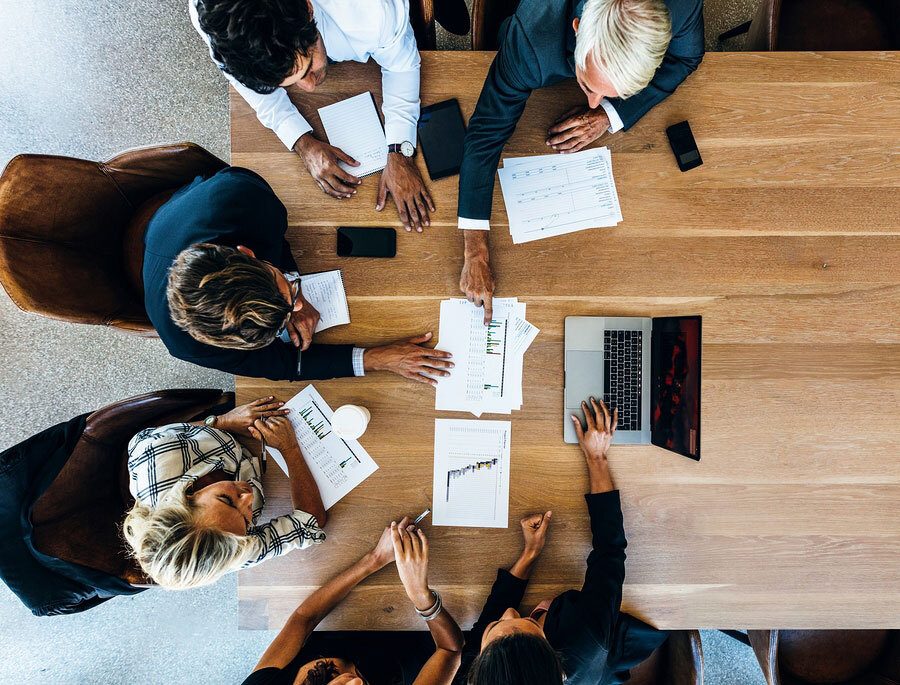 Service Model
What you can expect from us
You can trust that we will consistently and responsibly perform all requested services, and that we will be available when you need us.
We Will
Treat you the way we would like to be treated.
Place the same sense of urgency on your requests that we would for our own.
Make certain that we acquire a complete and accurate understanding of your goals, your tolerance for investment risk, and your time frame.
Explain the solutions we propose so that you fully understand what you are doing and why.
Update you by email, mail, and phone.
Give you direct access to all members of our group via phone and email. Your requests will never be routed to an 800 number or general email box.
Investment Philosophy
We are optimists by nature as well as the clients we work with. If you don't share this mindset, chances are we won't be a fit.
'The long term trends are clear to us. In a free market economy, innovation cannot be denied. Therefore, we must conclude: optimism is the only realism- the advance is permanent, the declines temporary.' – Nick Murray